I was involved in three interesting niche market projects targeting small and medium-sized businesses in USA.
Limo rental services
In 2008 I made 20 sites for Limo Res affiliate company from New York. Those are "brochure" type websites made in plain HTML/CSS for SEO purposes. The goal was to reach better rating on Google for industry related keywords.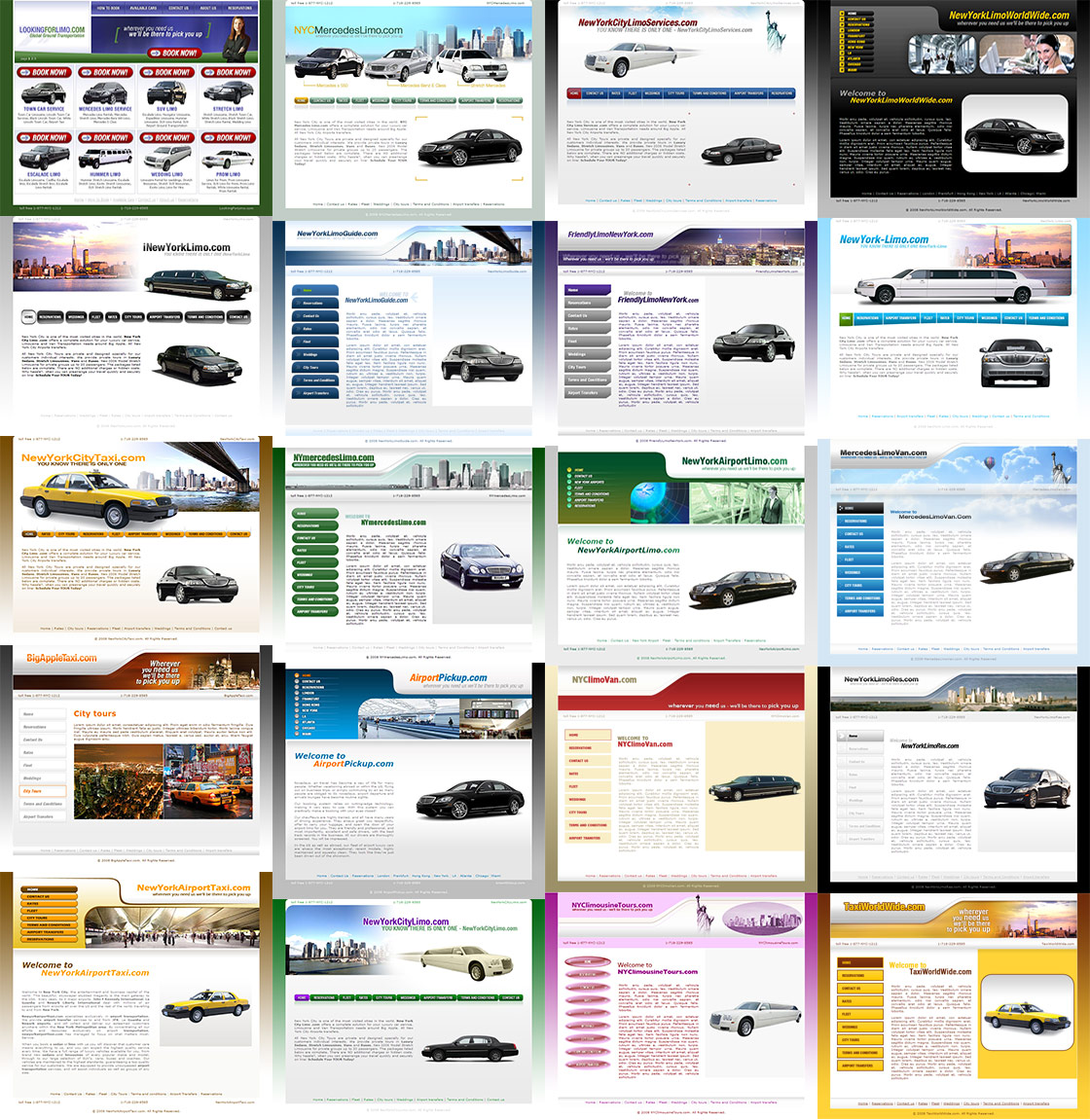 ---
Real estate agencies
In late 2009 I worked on front-end design for TechoVestor's clients in order to provide sites that could be easly maintained by the real estate agents. We used custom made CMS developed in C#.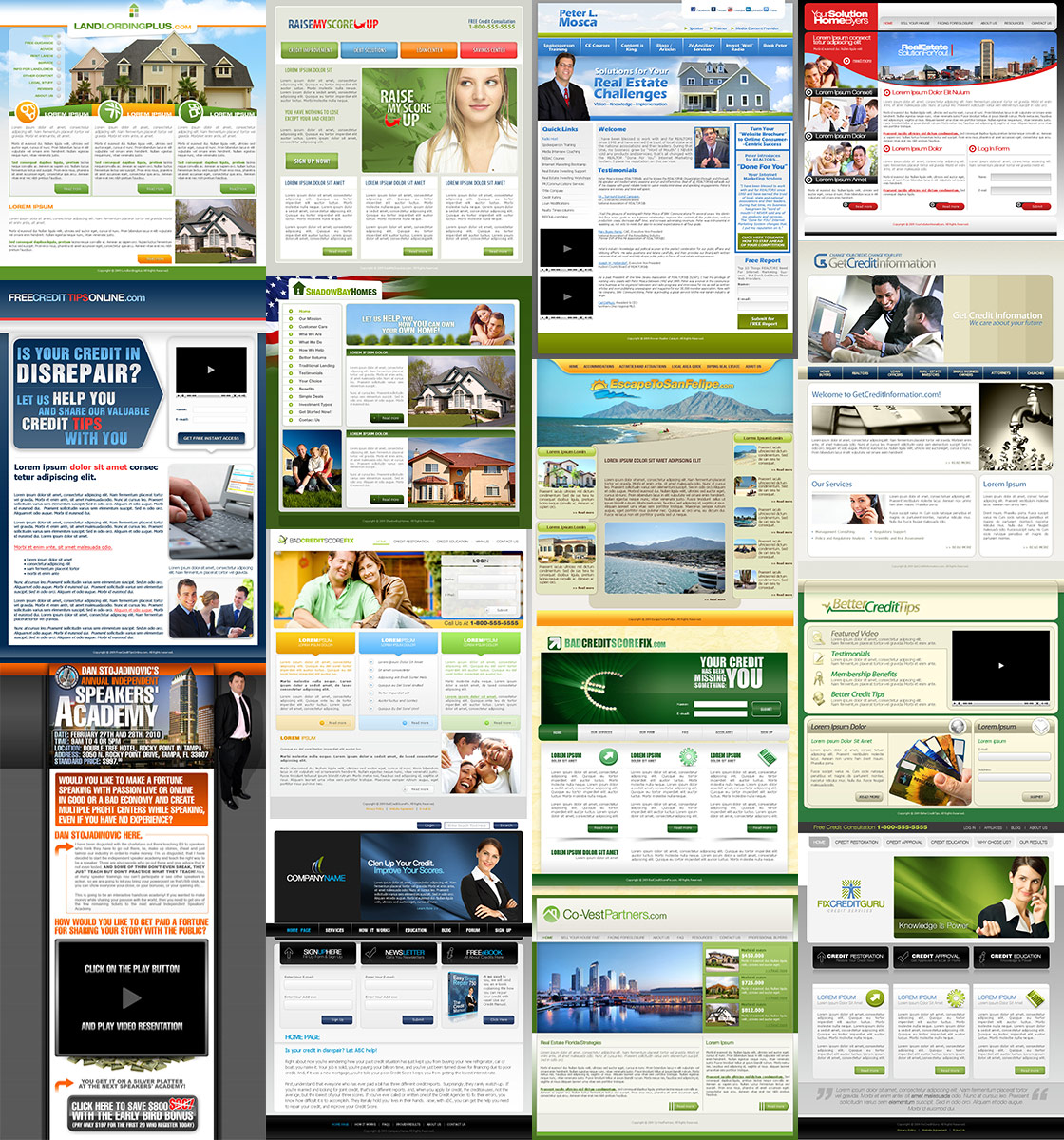 ---
Independent insurance agents
During 2011 I worked for Mikos development team on more then 40 web sites made in Drupal CMS for independent insurance agents.